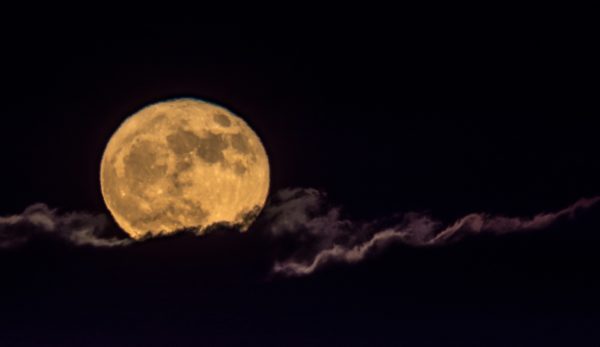 MAY BLESSING
May this time bring you growth, as well as shelter.
With promise of lighter feet and tranquil heart.
May you be blessed by spring green hope,
Pulling you into unexpected paths
Of  joyous possibility.
May you be courageous for all that is yet to come
For the healing you invite, for the Grace you grow
And the clear open eyes that see each person
As your Anam Cara, your soul friend.
.