This Sunday, at the Astro-Overview zoom session for Non-Astrologers,  I am informing you of everything you ever wished to know.  I am going to tell you to 'open to what is.'  I shall remind you to listen to your heart as it knows far more than your brain, or I do.  Despite the unknown, particularly, this masked, deviously treacherous unknown, we shall prevail because there are three things we do know that will see us through.  1. We chop wood/carry water/take the next step. 2. We reach out to hold each other's hands, virtually, energetically, imaginatively. 3. We never forget that joy is our birthright.
You are invited to learn the details of how to accomplish all this, as well as remember that you already know everything you need to.  You are the wizard.  I will be your gatekeeper for a brief moment, offering bites of wisdom served up with joyful zest that open 2022- life like a lotus opening petals to the Sun, the Alapadma Mudra, if you will.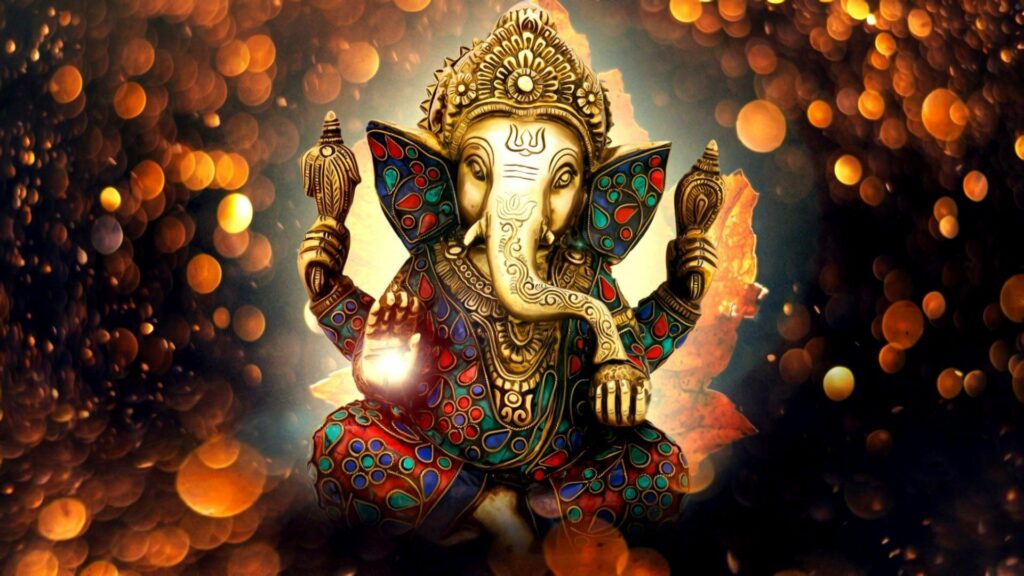 "Be here now" for we are in slo-mo introversion, and the best use of this energy is to go within, listen, reconsider and plan. On Sunday you will all the details of how.  On Fri. 14th, Mercury starts his formal energetic backward/inward Retrograde.  Do back-up computers, double-check important documents, reconsider the right thing to say in any given moment, clear out old papers, reunite with old friends, especially as Venus remains retrograde until the 29th, (Mercury until Feb. 3.)  It's a wonderfully creative time to partner yourself, listen to what you really want, journal those amazing ideas, and 'veg with vigor.'
The next immediate energy hit is the Full Moon in Cancer rising on the 17th which promises to pack an abundant emotional wallop, along with surprise, as Uranus, the planet of change, upheaval, and extraordinary ideas, goes direct with this lunation on the 18th, followed by the Sun moving into Aquarius, ruled by the highly-vibrational Uranus, on the 19th.  Olé-Olé!
Sunday at 3 pm, I shall inform and prepare you for all the wack a doo, inspirational, wonderful, and difficult times ahead. As the walrus, or perhaps it was Ganesh, god of abundance and good fortune, who said. "Come join the dance!"
Fee- $25. Running time 90 minutes. You do not have to be present to receive recording and paperwork.
Register & Information here: https://dailybreathjournal.com/astro/astrology/