Within these pages discover ways and means of mending body and mind. Encounter paths to awaken and embrace spirit. Some of the work is visible and very physical; some invisible, generating deeper consciousness. The creative power we own, changes the world, one body, one step at a time. As we share our unique gifts we illuminate life. Together, we light the world in generous hope, powerful kindness, and transformative Grace.
Answer the Calling
Using Shankh mudra as a guide we listen so we may answer our calling and hear our spirit voice.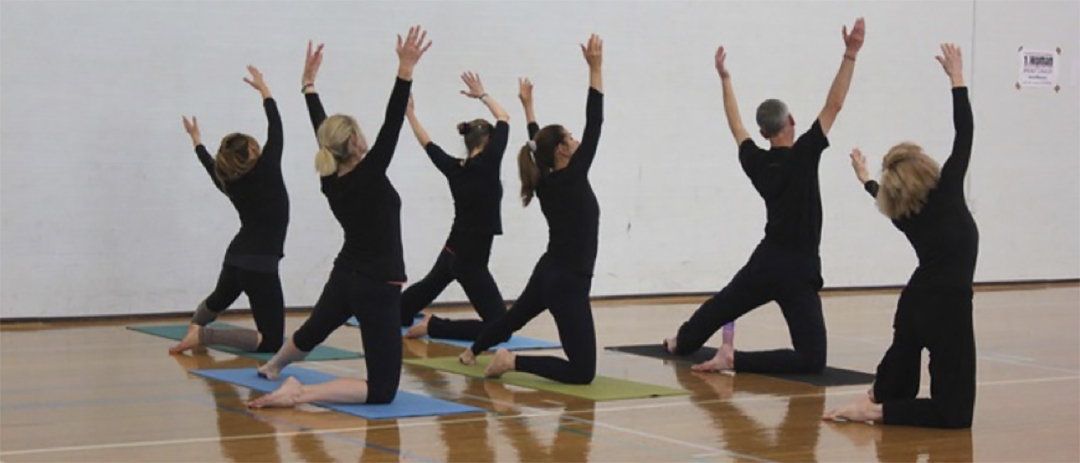 Virtual Workshops:
ShaktiDances for Teachers and Non-Teachers
Dates: You choose! Ten Sundays to earn certification as a Shakti Yoga Dance Instructor; January 24th through March 28th
Time: 9 am-1 pm est, /2 -6 pm, Eu
How do we become Spiritual Warriors in 2021?
We create communities of connection, joy, nurturing, and creativity. Shaktidances joins us through Yoga & Dance to expand consciousness and Emotional Intelligence. We harness soulful wisdom, and support potency of breath, and subtle body layers of bandha, chakra, mudra, mantra.
January 24 – 31
"The old skin has to be shed before the new one can come."

– Joseph Campbell
THEMES
Hold the reset-joy and hope of the Aquarian, American Inauguration close to your heart. It is one of 2021's great, and positive flashpoints, symbolizing Democracy in action, and a positive symbol of Mars in motion.
The first Full Moon of 2021, is on the 28th. It's a fireball, connecting the Sun's Aquarian energy, (along with Jupiter and Saturn) to a Moon in Leo. Olé!
Mercury prepares to Station backward, in Aquarius, on the 30th, loaded with some of the hot Full Moon energy. Back up everything!
Like 2020, the year's template's are downloading in the first month. Winds of change are blowing across the headland. This year we break free, we hold on tight, we step forward, fall back, reel from positive to negative, past to future with no breath between.(Old man Saturn square Uranus-the higher mind.)
THE STORY
Major Martian activity has had us on fire since the assault on the Capitol, Jan. 6th. Mars was closing in on Uranus, ruler of mayhem, surprise, enlightened understanding, and unique events. You don't know how Mars will play out, especially when connected to Uranus, but we always have a choice in how to use this fiery, fierce, committed energy. On the 20th, he marched us up the high road where better angels replaced the fallen ones. At the Inaugural, he supported self-confidence, right action, and courage. He could just as easily returned to the anger, rebellion, and selfish destruction of the 6th, a day of American infamy. Mars, along with Uranus, chaotic, high-minded rebel, now travels through placid, stubborn Taurus. But don't poke the bull! The two great extremes between the assault on the Capitol and the Inauguration was a choice in how to react OR respond.
Read more