Within these pages discover ways and means of mending body and mind. Encounter paths to awaken and embrace spirit. Some of the work is visible and very physical; some invisible, generating deeper consciousness. The creative power we own, changes the world, one body, one step at a time. As we share our unique gifts we illuminate life. Together, we light the world in generous hope, powerful kindness, and transformative Grace.
Answer the Calling
Using Shankh mudra as a guide we listen so we may answer our calling and hear our spirit voice.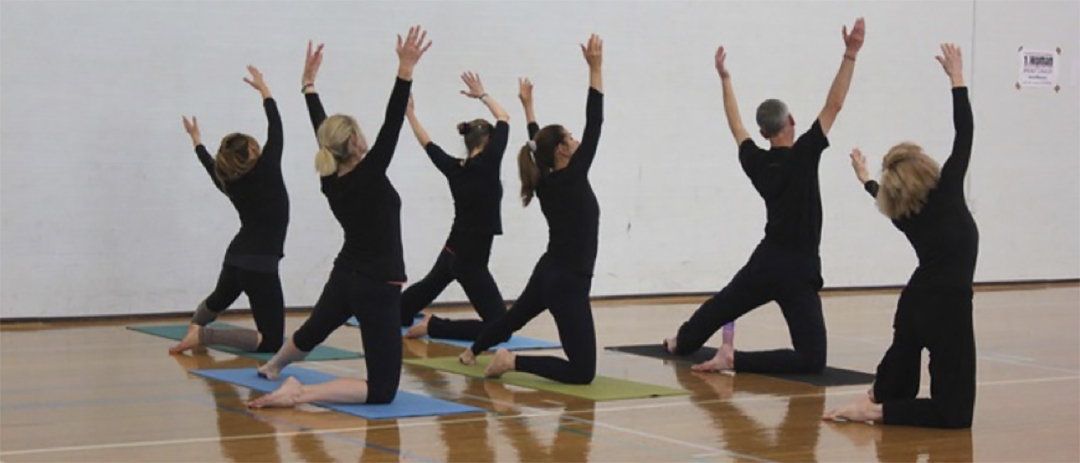 Virtual Workshops:
ShaktiDances for Teachers and Non-Teachers
Dates: You choose! Ten Sundays to earn certification as a Shakti Yoga Dance Instructor; January 24th through March 28th
Time: 9 am-1 pm est, /2 -6 pm, Eu
How do we become Spiritual Warriors in 2021?
We create communities of connection, joy, nurturing, and creativity. Shaktidances joins us through Yoga & Dance to expand consciousness and Emotional Intelligence. We harness soulful wisdom, and support potency of breath, and subtle body layers of bandha, chakra, mudra, mantra.
January 19, 2021
Across bone-white grass
The shadowed psyche steps out
Its garment's torn.
Dreams, remembering what they have lived without,
Covered in the dark life,
Begin shaping the cold.
We have come so far.
Hapless wounds and careless words
Of who we were still echo.
Yet, I believe.
I believe that given chance,
We meet our better Self.
We take in this Stranger
To break bread,
Knowing we have so far to go.
The time is now ~Pause the dance
For love rises unbidden
Seeking the un-forgiven,
Turning to the patient Stranger
Unfurling its wings.
Oh better angels, lift us skyward!