Within these pages discover ways and means of mending body and mind. Encounter paths to awaken and embrace spirit. Some of the work is visible and very physical; some invisible, generating deeper consciousness. The creative power we own, changes the world, one body, one step at a time. As we share our unique gifts we illuminate life. Together, we light the world in generous hope, powerful kindness, and transformative Grace.
Answer the Calling
Using Shankh mudra as a guide we listen so we may answer our calling and hear our spirit voice.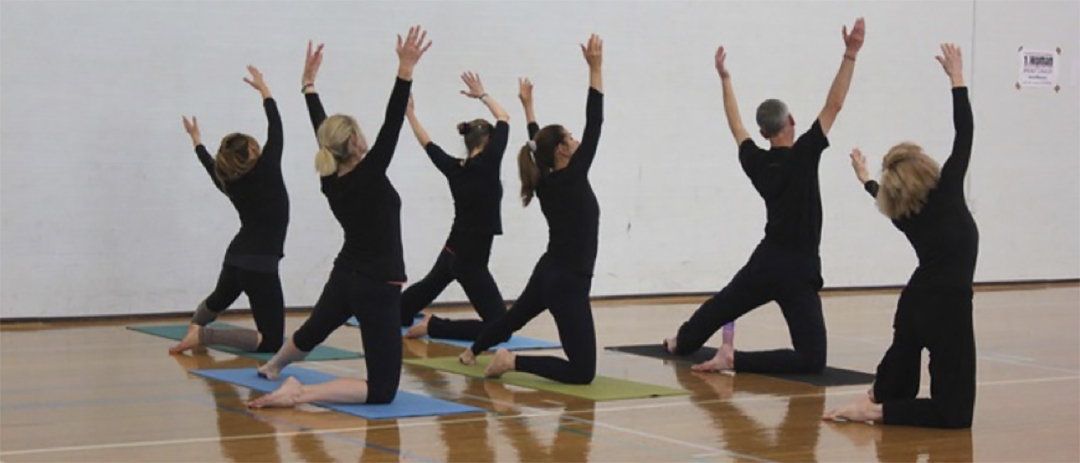 THIRD SHAKTI YOGA DANCE VIRTUAL TEACHER TRAINING BEGINS AUG. 21st!
Register at shaktidances.com for this inspiring, international Training
Dates: August 21 through October 16
Time: 9 am-12:30 pm ET
This training adds mindful depth and creative links of surprising integration for physical, mental, and emotional layers of your Yoga Practice. In turn, you offer your students new layers of joy, mindfulness, and healing. Email Samantha at samcatcam@gmail.com with questions or registration
The hill behind the house lies bare
Shadowed eerily in cloud,
A figure stands alone with the North East wind as shroud.
She turns to leave then hesitates, hearing squadron pride,
Silhouettes on sunset's wing with the arc of the world as guide.
Read more