Within these pages discover ways and means of mending body and mind. Encounter paths to awaken and embrace spirit. Some of the work is visible and very physical; some invisible, generating deeper consciousness. The creative power we own, changes the world, one body, one step at a time. As we share our unique gifts we illuminate life. Together, we light the world in generous hope, powerful kindness, and transformative Grace.
Answer the Calling
Using Shankh mudra as a guide we listen so we may answer our calling and hear our spirit voice.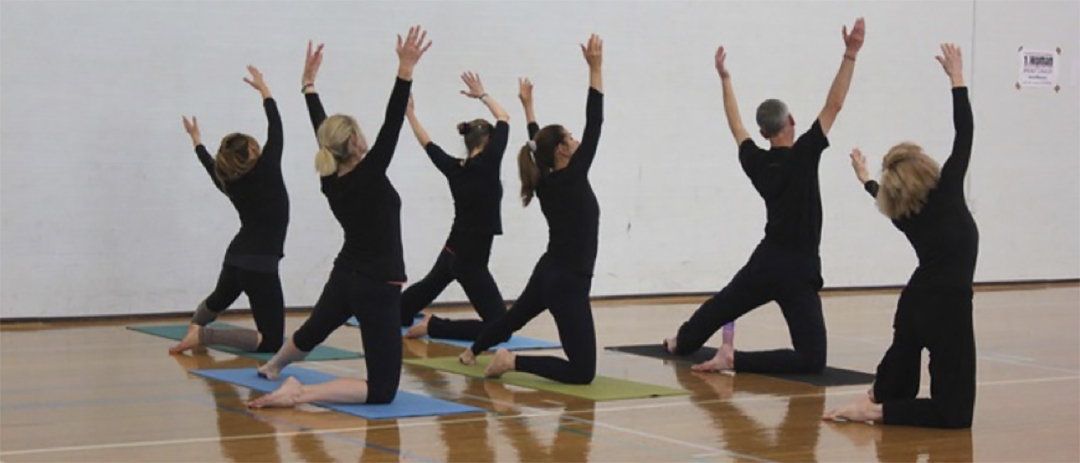 Register:
Shakti Yoga Dance Virtual Teacher Training
Dates: October 17th through December 12th
Time: 9 am-12:30 pm est
This training adds mindful depth and subtle integration to physical, mental, and emotional layers in your Practice. In turn, you offer your students subtle layers of joy, mindfulness, and healing.
October 15-22
If you have not read the book, "Power VS Force" by David Hawkins, MD, PHD do so if you are interested in forms of 'communal consciousness,' or spiritus mundi as Hawkins called it. He writes of the many forms of shared knowledge, both human and animal, that are achieved beyond rational consciousness. Why is this important now? Because with so much of life as we knew it transitioning to something else, AND with October's multiple, powerful planetary shifts exacerbating change and transition it's comforting to turn toward what science AND the mystics agree upon about the Self, and the nature of reality. The seeker will find a harvest for both soul AND reason. Which is what our dear and bloody world is so in need of now.
The simple and essential difference between power and force is love VS ego or pride. Power is motivated by love. Force is driven by pride. We always hope to be motivated by courage because anything less than that makes the body weaker. A high motivation toward excellence proceeds from spirit. Under the 'rulership' of power, we are to manifest all the excellence of which we are capable. It is the endeavor rather than the personal accomplishment that raises our vibration. These ideas are very un-American, and not easily understood or practiced. But practice we must if our world is to change and survive.
Read more