Within these pages discover ways and means of mending body and mind. Encounter paths to awaken and embrace spirit. Some of the work is visible and very physical; some invisible, generating deeper consciousness. The creative power we own, changes the world, one body, one step at a time. As we share our unique gifts we illuminate life. Together, we light the world in generous hope, powerful kindness, and transformative Grace.
Answer the Calling
Using Shankh mudra as a guide we listen so we may answer our calling and hear our spirit voice.
May 26- June 3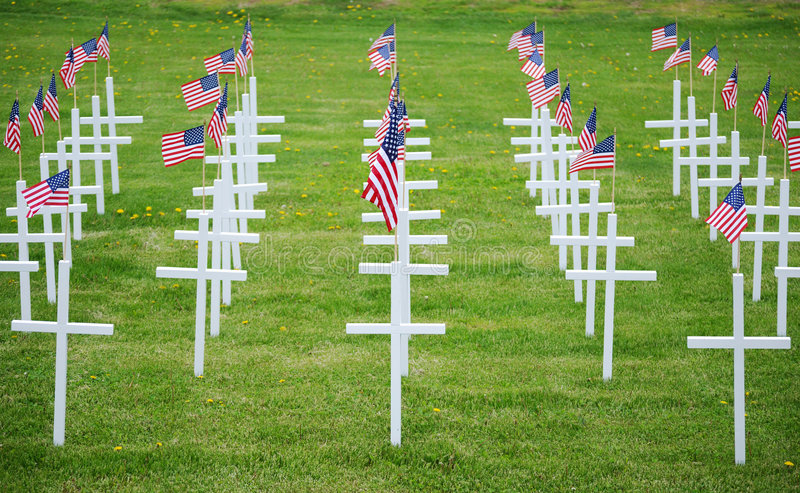 "I am oppressed with a sense of the impropriety of uttering words on this occasion. If silence is ever golden, it must be here beside the graves of fifteen thousand men, whose lives were more significant than speech, and whose death was a poem, the music of which can never be sung."
These words were spoken by General James A Garfield who gave the Decoration Day speech in 1868, opening Arlington Cemetery to Civil War dead.
Wisdom Body Notes May 26-June 2
Read more