Within these pages discover ways and means of mending body and mind. Encounter paths to awaken and embrace spirit. Some of the work is visible and very physical; some invisible, generating deeper consciousness. The creative power we own, changes the world, one body, one step at a time. As we share our unique gifts we illuminate life. Together, we light the world in generous hope, powerful kindness, and transformative Grace.
Answer the Calling
Using Shankh mudra as a guide we listen so we may answer our calling and hear our spirit voice.
Sept 22- Oct. 1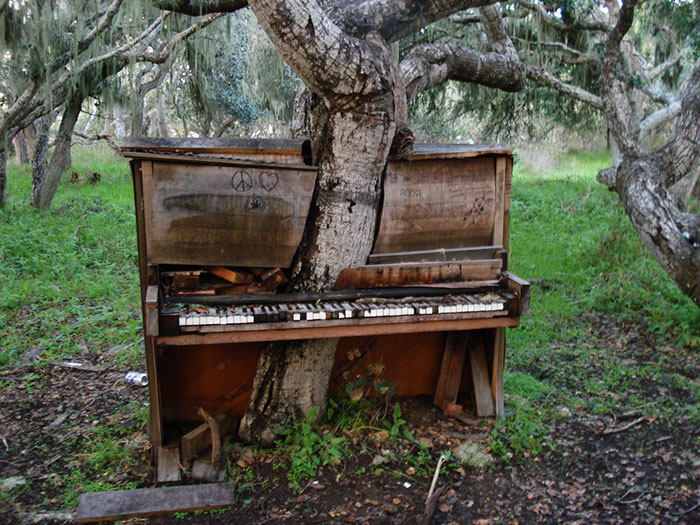 BONE LIGHT.
Before night falls
Failing light cold-sucks
Every color into bone marrow
Insisting on inner odysseys.
We stand as trees lining the vesper horizon
Withstanding meager light
And shadowed notes of loneliness
To say, "I am here.
Here to begin again."
Read more