Within these pages discover ways and means of mending body and mind. Encounter paths to awaken and embrace spirit. Some of the work is visible and very physical; some invisible, generating deeper consciousness. The creative power we own, changes the world, one body, one step at a time. As we share our unique gifts we illuminate life. Together, we light the world in generous hope, powerful kindness, and transformative Grace.
Answer the Calling
Using Shankh mudra as a guide we listen so we may answer our calling and hear our spirit voice.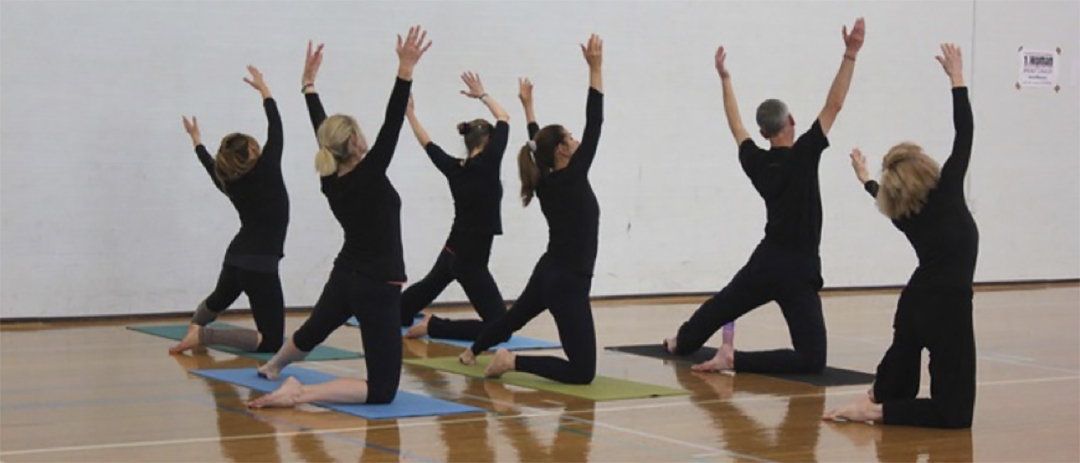 THIRD SHAKTI YOGA DANCE VIRTUAL TEACHER TRAINING BEGINS AUG. 21st!
Register at shaktidances.com for this inspiring, international Training
Dates: August 21 through October 16
Time: 9 am-12:30 pm ET
This training adds mindful depth and creative links of surprising integration for physical, mental, and emotional layers of your Yoga Practice. In turn, you offer your students new layers of joy, mindfulness, and healing. Email Samantha at samcatcam@gmail.com with questions or registration
August 10-18
AND LAST CHANCE TO SIGN UP FOR THE VIRTUAL SHAKTI YOGA DANCE TEACHER TRAINING~ BEGINS AUG. 21!
Have you felt internal heat rising with the political/social heat, never mind all time excessive temperatures? If so, you are cosmically aligned with the extreme charge encoded in the past three Super Moons- Since June 14th. Super Moons take place when the Moon is closest to earth, perigee, affecting tides, tectonic plates, electromagnetic fields, and the body's nervous system. This 4th Super Moon in Aquarius, on the 11th, is a culmination, possibly a closure of summer's high intensity. You may find that something you began back in June is nearing the end of its journey, or you are facing a decision you have been mulling, and now need to pull the trigger. Full Moons release us, and focus light on finding better answers to old problems. Super Full Moons tend to bring 'super awareness, revealing what steps are now available to a higher vibration.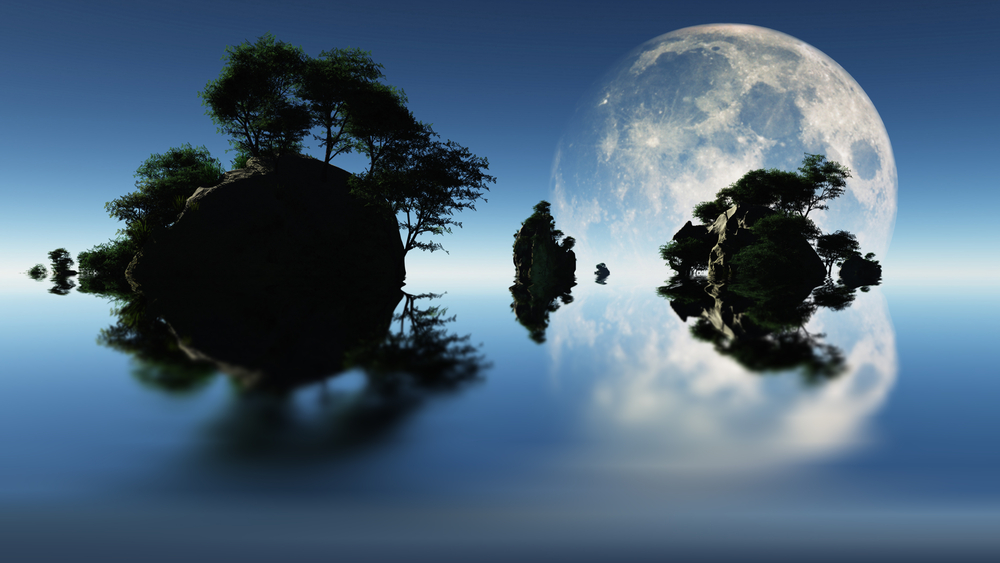 Read more