Within these pages discover ways and means of mending body and mind. Encounter paths to awaken and embrace spirit. Some of the work is visible and very physical; some invisible, generating deeper consciousness. The creative power we own, changes the world, one body, one step at a time. As we share our unique gifts we illuminate life. Together, we light the world in generous hope, powerful kindness, and transformative Grace.
Answer the Calling
Using Shankh mudra as a guide we listen so we may answer our calling and hear our spirit voice.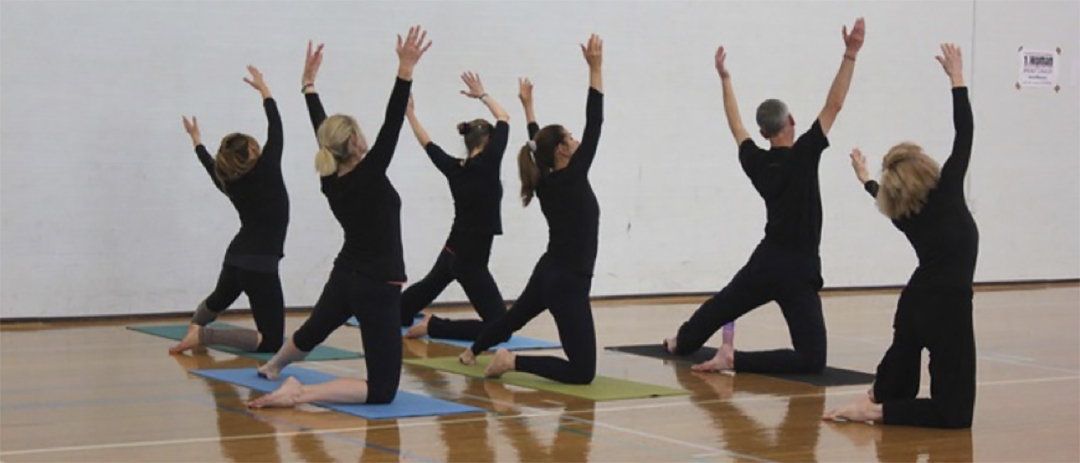 Virtual Workshops:
ShaktiDances for Teachers and Non-Teachers
Dates: You choose! Ten Sundays to earn certification as a Shakti Yoga Dance Instructor; January 24th through March 28th
Time: 9 am-1 pm est, /2 -6 pm, Eu
How do we become Spiritual Warriors in 2021?
We create communities of connection, joy, nurturing, and creativity. Shaktidances joins us through Yoga & Dance to expand consciousness and Emotional Intelligence. We harness soulful wisdom, and support potency of breath, and subtle body layers of bandha, chakra, mudra, mantra.
March 1-8
A year ago we stood here- here at the door of Covid. Where were you as the tsunami was lifting its silent, destructive powers to roll over you? Personally, A year ago we were en route to teach and sing a "Spanish-Olé". A year ago 500,00 were yet alive. A year ago people still had jobs and businesses. May a portion of this anniversary honor these lost lives, jobs, businesses, as well as our own profoundly transformed lives; the dreams we've lost, as well as new ones emerging to move us forward. Anniversaries are moments to make sacred, to celebrate and honor a moment in time, to mark in the sand what came before, and what is yet to be. Whoooo doesn't want to do that?
March energy does hold magic, as it releases us from much of February's strictures. Planets are in mentally exuberant, airy, Aquarius, AND swimming in emotional, compassionate, watery Pisces~ known as 'the empath'. Both are supportive of raising consciousness, and elevating the ability to imagine, visualize and create anew. Plus, March moves us into greater mutability, a flexible bandwidth of opportunity to hear 'The Owl Call Your Name." There is an easier facility in changing plans, re-evaluating, and implementing information at a higher intelligence. Yes, we continue to deal with sudden, unexpected shocks, shifts and shot-gun plans, along with secrets coming to light. But now, simply enjoy the shift to a lighter atmosphere, a greater awareness of 'knowing' something is right for you. Trust this greater wisdom that asks, "Whoooo do you wish to be? Whoooo is your spirit guide? Whooooo do you love?"
Read more