Within these pages discover ways and means of mending body and mind. Encounter paths to awaken and embrace spirit. Some of the work is visible and very physical; some invisible, generating deeper consciousness. The creative power we own, changes the world, one body, one step at a time. As we share our unique gifts we illuminate life. Together, we light the world in generous hope, powerful kindness, and transformative Grace.
Answer the Calling
Using Shankh mudra as a guide we listen so we may answer our calling and hear our spirit voice.
jan. 22-Feb. 1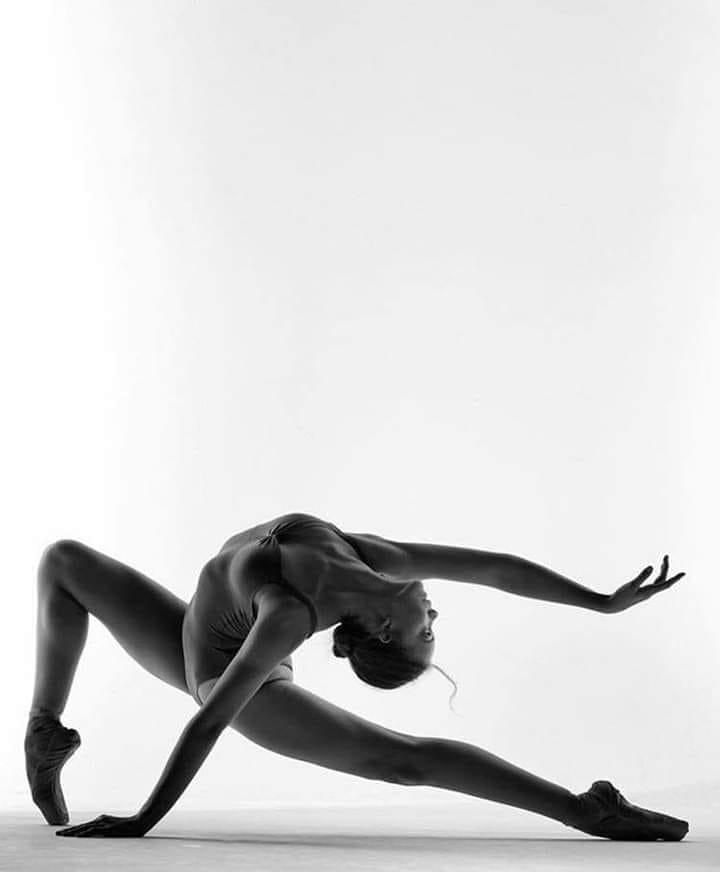 Bathed and born again under the Aquarian New Moon, we swim in the archetypal language of community, uniqueness, freedom, and love.  The Sun and Moon rebirth in the first degree of Aquarius is a revolutionary call for change, leading society out of a worn-out top down masculinity into a new sisterhood/ brotherhood of mutual support and understanding.
Read more