Within these pages discover ways and means of mending body and mind. Encounter paths to awaken and embrace spirit. Some of the work is visible and very physical; some invisible, generating deeper consciousness. The creative power we own, changes the world, one body, one step at a time. As we share our unique gifts we illuminate life. Together, we light the world in generous hope, powerful kindness, and transformative Grace.
Answer the Calling
Using Shankh mudra as a guide we listen so we may answer our calling and hear our spirit voice.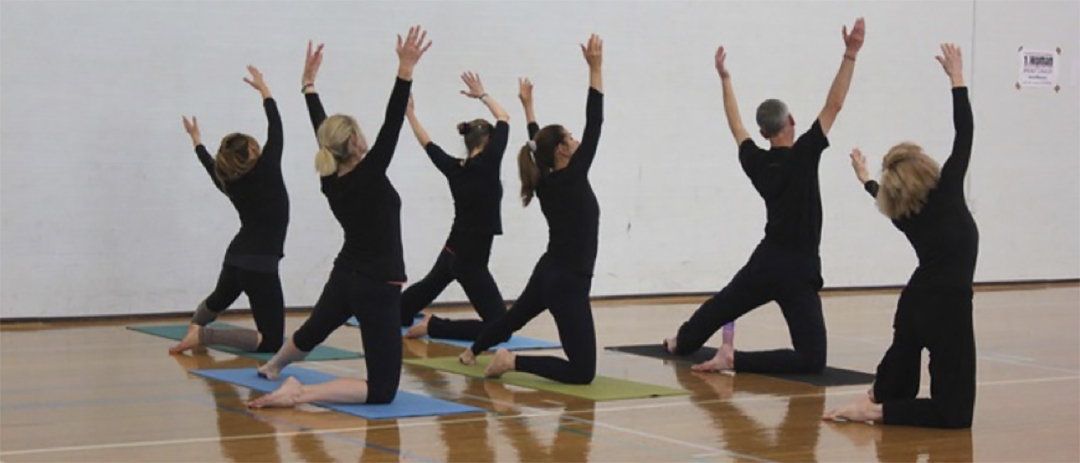 THIRD SHAKTI YOGA DANCE VIRTUAL TEACHER TRAINING BEGINS AUG. 21st!
Register at shaktidances.com for this inspiring, international Training
Dates: August 21 through October 16
Time: 9 am-12:30 pm ET
This training adds mindful depth and creative links of surprising integration for physical, mental, and emotional layers of your Yoga Practice. In turn, you offer your students new layers of joy, mindfulness, and healing. Email Samantha at samcatcam@gmail.com with questions or registration
Sept 5-12
Note that under this Harvest Moon you can now read your Astrology in French, Spanish, or Urdu. Go to the very bottom of Daily Breath Journal and find the 'language button that says 'English'. Hit that to find the language of your dreams. https://dailybreathjournal.com/:
As we dance into September, we are welcomed by the magical Harvest Full Moon on the 10th. Its beautiful light is bound to shed wider information on Mercury's three weeks of Retrograde that begins on the 9th. Despite the Moon's luminous vibration, and the need to move forward, energetically we are in review, and inner reset as six of the 10 planets are Retrograde. This suits the Moon's vibration as it is gliding through Pisces, a sign known for its inner spiritual sustenance, creativity, and confusion. It faces the Sun in Virgo, the goddess of grain, fertility, and harvest. Her task is to bring the divine to earth and infuse the practical with perfection. Both Sun and Moon T-square Mars in Gemini, who badly wants to stir things up and break free. These three planets, plus Venus now in Virgo and Neptune, ruler of the Pisces Moon, in Pisces, are all in mutable signs, whose ancient term was "double-bodied," reflecting their mixed nature, along with their fluidity and adaptability. They deal with intelligence and understanding.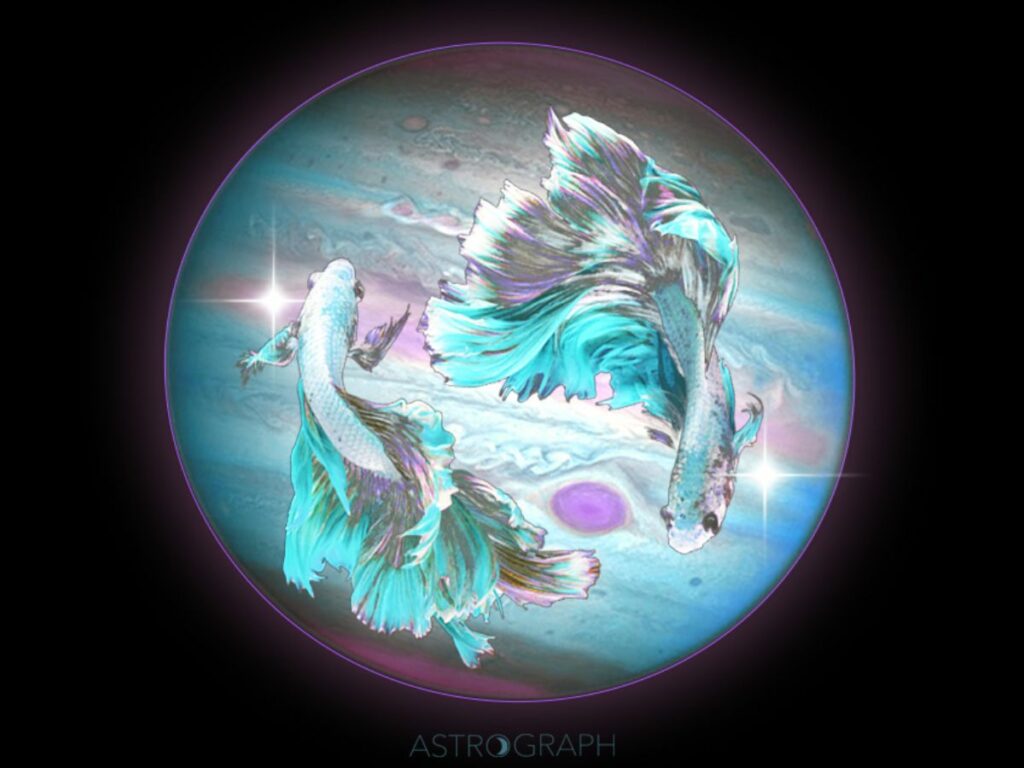 Read more