Within these pages discover ways and means of mending body and mind. Encounter paths to awaken and embrace spirit. Some of the work is visible and very physical; some invisible, generating deeper consciousness. The creative power we own, changes the world, one body, one step at a time. As we share our unique gifts we illuminate life. Together, we light the world in generous hope, powerful kindness, and transformative Grace.
Answer the Calling
Using Shankh mudra as a guide we listen so we may answer our calling and hear our spirit voice.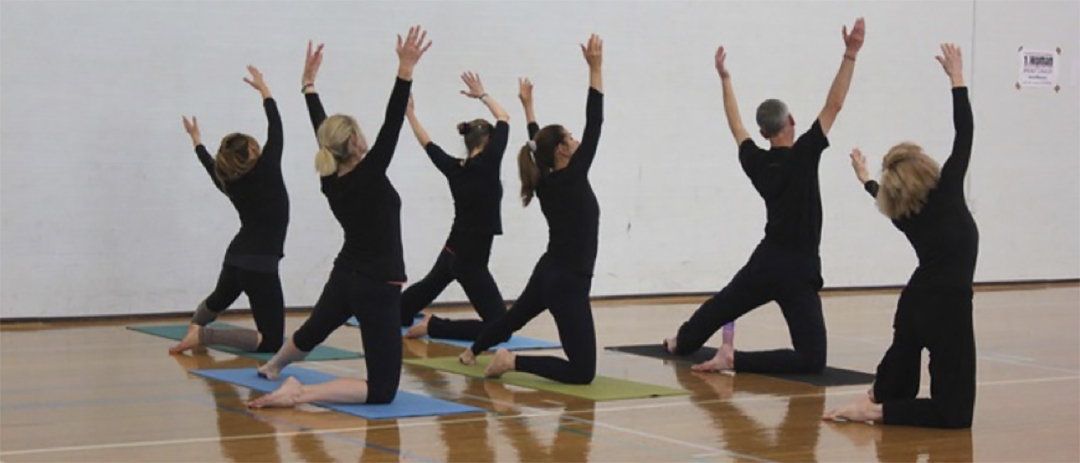 Register:
Shakti Yoga Dance Virtual Teacher Training
Dates: October 17th through December 12th
Time: 9 am-12:30 pm est
This training adds mindful depth and subtle integration to physical, mental, and emotional layers in your Practice. In turn, you offer your students subtle layers of joy, mindfulness, and healing.
Nov. 16-23
If you are enchanted by odd, remarkable people; if you are beguiled by disruption and revelation, you are Uranian in nature, and we need you to lead the way through the remainder of 2021.  You may recall from previous newsletters that the template of the Scorpio New Moon, on 11/4, opposing Uranus, announced that 'driving techniques' until the next New Moon on Dec third, would be lessons in hanging on through hard right turns. Uranus revolutionizes whatever it touches, Eclipses offer the same~ but from a release point of view.  
Read more