Within these pages discover ways and means of mending body and mind. Encounter paths to awaken and embrace spirit. Some of the work is visible and very physical; some invisible, generating deeper consciousness. The creative power we own, changes the world, one body, one step at a time. As we share our unique gifts we illuminate life. Together, we light the world in generous hope, powerful kindness, and transformative Grace.
Answer the Calling
Using Shankh mudra as a guide we listen so we may answer our calling and hear our spirit voice.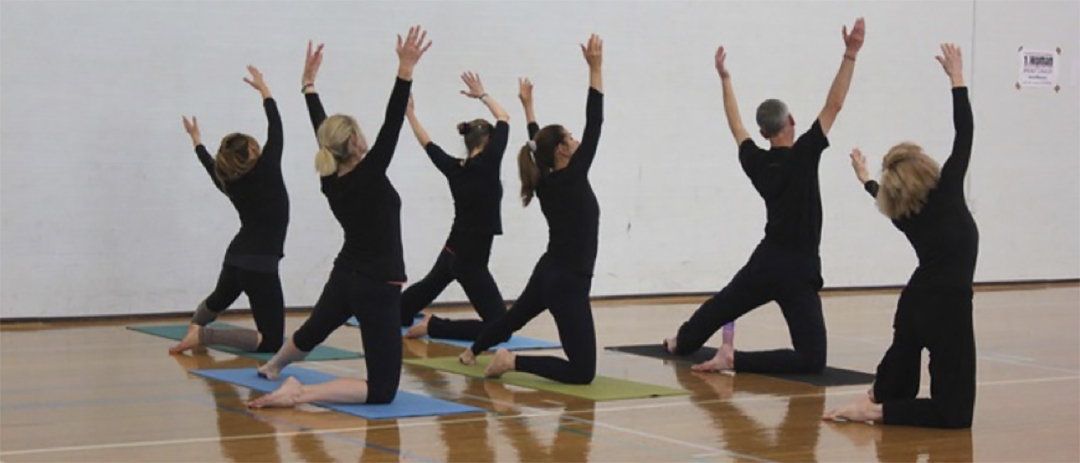 Register:
NEW!! Spring Shakti Yoga Dance Virtual Teacher Training
Dates: February 27th through April 24th
Time: 9 am-12:30 pm est
This training adds mindful depth and subtle integration to physical, mental, and emotional layers in your Practice. In turn, you offer your students subtle layers of joy, mindfulness, and healing.
May 10-17
We have a summer of inner growth, release, and exploration ahead. Climb into the exquisite tree of life you wish to uncover, nurture, and expand~ Perfectecting & supporting your new life is the upcoming Shakti Yoga Dance Teacher Training starting in August. Email Samantha at samcatcam@gmail.com
At the threshold portal of summer, in the Northern Hemisphere, we are spring-loaded for sunny days and warm nights ahead.  We are hoping to move out from under Covid's viral load and re-enter the world once again.  We are praying for a vacation, not a stayvaycay at home.  BUT as your Astrologer, I want to prepare you for a summer of inner renewal, where your biggest and best trip maybe climbing a tree to discover you! 
Read more