Within these pages discover ways and means of mending body and mind. Encounter paths to awaken and embrace spirit. Some of the work is visible and very physical; some invisible, generating deeper consciousness. The creative power we own, changes the world, one body, one step at a time. As we share our unique gifts we illuminate life. Together, we light the world in generous hope, powerful kindness, and transformative Grace.
Answer the Calling
Using Shankh mudra as a guide we listen so we may answer our calling and hear our spirit voice.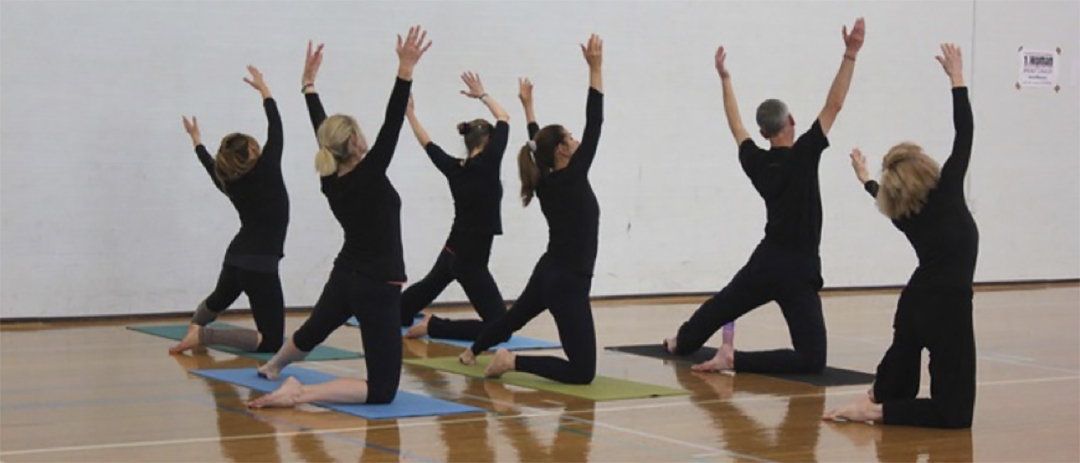 Register:
Shakti Yoga Dance Virtual Teacher Training
Dates: October 17th through December 12th
Time: 9 am-12:30 pm est
This training adds mindful depth and subtle integration to physical, mental, and emotional layers in your Practice. In turn, you offer your students subtle layers of joy, mindfulness, and healing.
The luminous sheen to the night sky sheds energy into bright beginnings, fresh perspectives., and complex illusions.  The Full Moon on the 23rd—24th, in first degrees of Aquarius, offers an opportunity of fiery beauty to integrate heart/Leo and head/Aquarius.  To up its power are three complex 'planetary quincunxes' connections galvanizing not only the oppositional forces in the Sun-Moon face-off but refining and integrating dissimilar elements and polarities.  They are a prompt for the world to adapt, refine, and adjust old habits and attitudes. It is yet another potent moment in the revolution in consciousness, asking we to move from the materialism and domination of ME to the interconnection and equality of all. 
Read more