Class Videos of Yoga, Pilates, & Short Awesome Day Tutorials
Yoga
"It takes time so that the house of the body can hold its talent. You are in competition with the person you can become." This oh so true quote by the iconoclastic Martha Graham perfectly describes an important reason for our Yoga Practice. We stand the mat to grow deeper into life, to expand body, mind, emotion, and spirit toward essence, toward soul expression.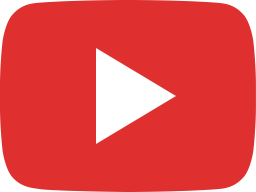 Heart Powered Yoga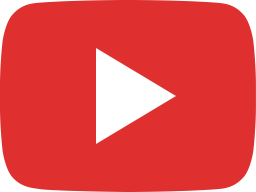 Yoga's Healing Heartbeat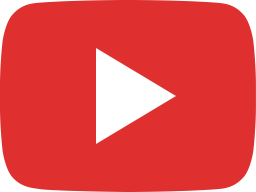 Rolly Polly Yoga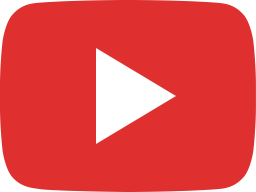 90 Minute Intermediate Vinyasa Flow -Surrender & Rise Up 12 05 2020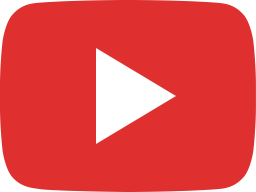 "New Moon Surrender" 90-Minute Slow Vinyasa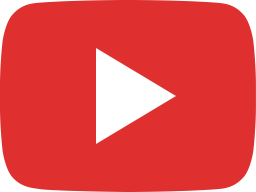 "The Power of Shakti" 90-Minute All-Level Vinyasa Flow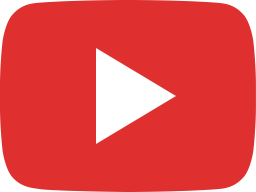 "Creating Sacred Space" 30-minute All-Level Soothing Vinyasa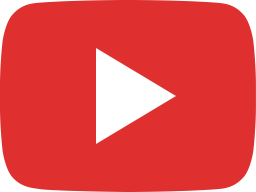 "Open Hearted Life" 80-minute All-Level Vinyasa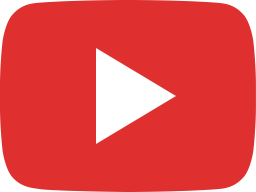 "The Warrior Within" 80-Minute All-Levels Vinyasa Flow

Pilates
Pilates is a dish best served in bites. Do what you can easily chew before taking the next bite. Nelson Mandela said, "It always seems impossible until it's done." When you do this deep core work, you will be pleased and amazed at conquering what first may have seemed impossible… then you get to howl in delight at the end.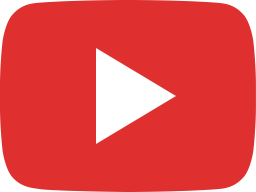 Sweet Summer Core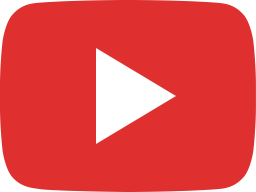 Simply Begin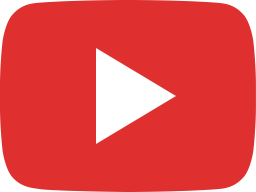 Setting the Table-Pilates style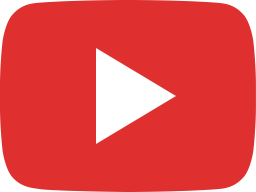 Pilates for Scalded Dogs~Core connection for stronger legs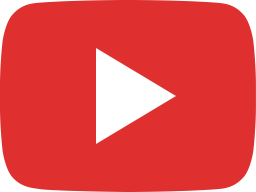 Pilates Core & Stretch with Samantha. 'The Wake Up Call'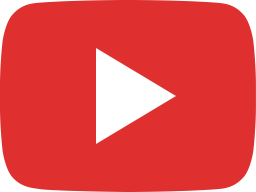 45 Minute Pilates Core & Stretch- "Kundalini Yahoo"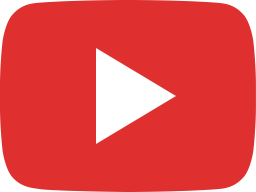 60 Minute All Level Core & Stretch Pilates Supple Power 12 3 2020 P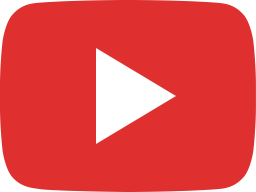 "Fab Abs!" ~60-minute Pilates, with Stretch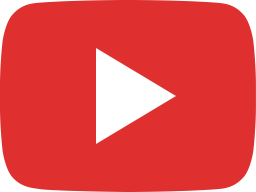 "Flab Be Gone!" 50 Minutes Pilates- Strength & Stretch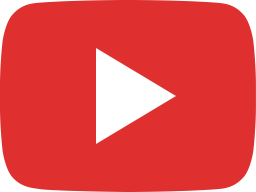 'Spinal Tap' 60 Minutes – Pilates Core & Stretch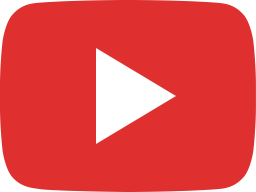 "Core Jam" 60 minutes Pilates~Core & Stretch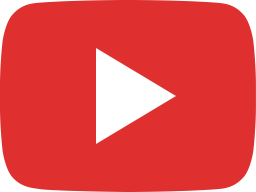 "Fast & Furious!" 30 Minute Pilates~Core & Stretch

Awesome Day Tutorials
Simple, seated heart-opening poses invite courage, joy, connection, and self-acceptance. Awesome Day invites you to practice basics; feeling the spine grow supple, and breath connects to the body. Life flows from here!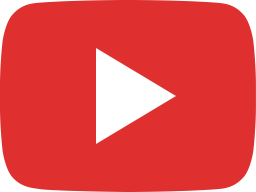 Heart Opener I ~ 4 minutes for Yoga Beginners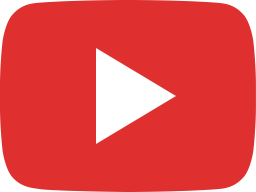 Heart Openers II~ 4 minutes for Yoga Beginners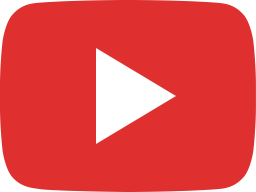 5 minutes with Tai Chi Master-ShellRae Garnes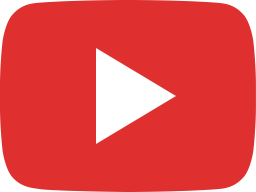 Awesome Day~Awesome Breath~ 7 minutes for new life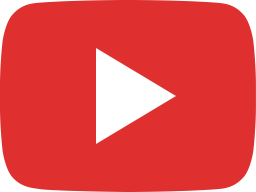 A moving mudra of release~30 Seconds of Offering, Surrendering Dissolving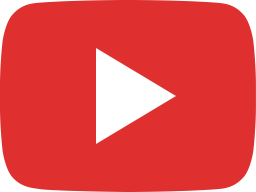 "I've Got Your Back" 30 Minutes of gentle back support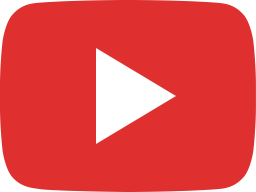 Balance Babe! 2 Minute video of centering techniques