May 26- June 3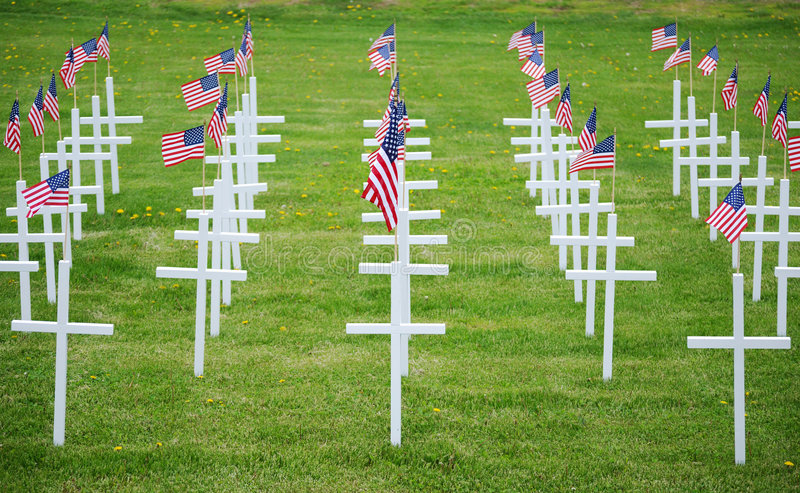 "I am oppressed with a sense of the impropriety of uttering words on this occasion. If silence is ever golden, it must be here beside the graves of fifteen thousand men, whose lives were more significant than speech, and whose death was a poem, the music of which can never be sung."
These words were spoken by General James A Garfield who gave the Decoration Day speech in 1868, opening Arlington Cemetery to Civil War dead.
Wisdom Body Notes May 26-June 2
Read more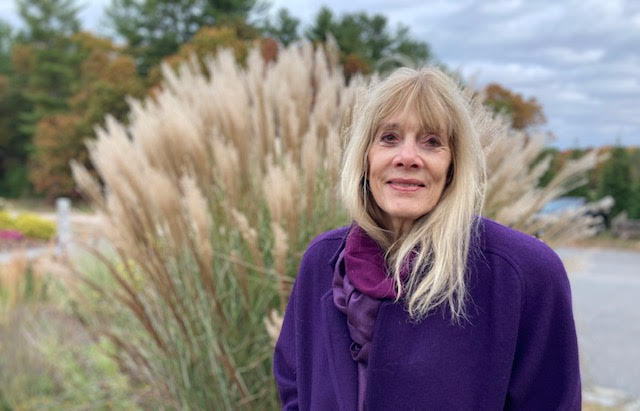 Natal Charts, Solar Returns, Relationship
Astrological Consultations
From 25 years as a practicing Astrologer, I offer perceptive, psychological, planetary insights into your life. Reading your chart is akin to reading the soul's choices on taking an incarnation. It is a blueprint of your past, present, and future. It speaks of your potential, and your fears, your talents, and your foibles. Our session offers a toolbox to awaken greater consciousness and intuition. Understanding your individual cycles and symbols helps you know who you really are, AND what you came here to do.