March 1-8
A year ago we stood here- here at the door of Covid. Where were you as the tsunami was lifting its silent, destructive powers to roll over you? Personally, A year ago we were en route to teach and sing a "Spanish-Olé". A year ago 500,00 were yet alive. A year ago people still had jobs and businesses. May a portion of this anniversary honor these lost lives, jobs, businesses, as well as our own profoundly transformed lives; the dreams we've lost, as well as new ones emerging to move us forward. Anniversaries are moments to make sacred, to celebrate and honor a moment in time, to mark in the sand what came before, and what is yet to be. Whoooo doesn't want to do that?
March energy does hold magic, as it releases us from much of February's strictures. Planets are in mentally exuberant, airy, Aquarius, AND swimming in emotional, compassionate, watery Pisces~ known as 'the empath'. Both are supportive of raising consciousness, and elevating the ability to imagine, visualize and create anew. Plus, March moves us into greater mutability, a flexible bandwidth of opportunity to hear 'The Owl Call Your Name." There is an easier facility in changing plans, re-evaluating, and implementing information at a higher intelligence. Yes, we continue to deal with sudden, unexpected shocks, shifts and shot-gun plans, along with secrets coming to light. But now, simply enjoy the shift to a lighter atmosphere, a greater awareness of 'knowing' something is right for you. Trust this greater wisdom that asks, "Whoooo do you wish to be? Whoooo is your spirit guide? Whooooo do you love?"
Read more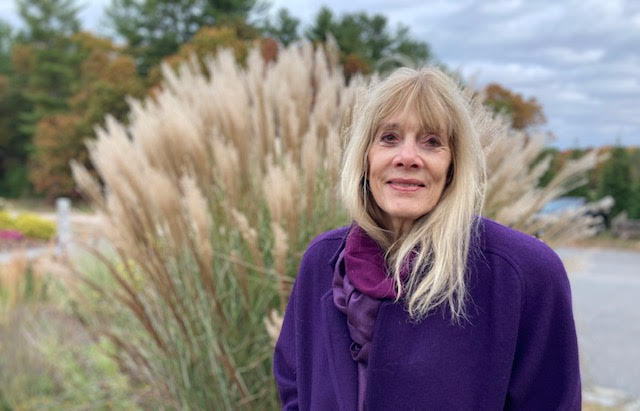 Natal Charts, Solar Returns, Relationship
Astrological Consultations
From 25 years as a practicing Astrologer, I offer perceptive, psychological, planetary insights into your life. Reading your chart is akin to reading the soul's choices on taking an incarnation. It is a blueprint of your past, present, and future. It speaks of your potential, and your fears, your talents, and your foibles. Our session offers a toolbox to awaken greater consciousness and intuition. Understanding your individual cycles and symbols helps you know who you really are, AND what you came here to do.