Purchase

Zelle: Samantha Cameron Samcatcam@gmail.com
Venmo:  SAMANTHA CAMERON, or SAMCATCAM. 
Check: Samantha Cameron, 1 Edson Rd. Natick,  MA  01760
Jan. 21-29
"We are all travelers on a cosmic journey…" Paulo Coelho
We are all crazed travelers trying to understand and enter a new cosmic journey.  Stop!  Before you proceed to snort something silly.  You may be confused, but you are not alone. Out of the confusion form new answers. Perhaps an idea for the first step forward?  Stop and go within before dancing with a horse's ass into the uncertainty of weird entanglements.  Venus and Mercury continue retrograde until the first days of February, making this an opportune 'STOP- time' to re-evaluate, re-configure, and really understand the value of what you wish of 2022.  This is especially true for any financial, friendship, love-related issues/Venus, as well as mental, and communication re-sets/Mercury.  Stop and perceive what and who you love, and what needs updating.  The energies of this time are intense, evocative, frustrating, and possibly empowering- if we are listening.  It is a time to BE, not DO!
Read more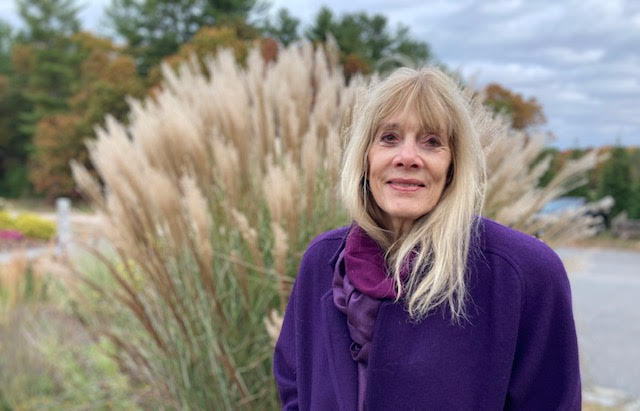 Natal Charts, Solar Returns, Relationship
Astrological Consultations
From 25 years as a practicing Astrologer, I offer perceptive, psychological, planetary insights into your life. Reading your chart is akin to reading the soul's choices on taking an incarnation. It is a blueprint of your past, present, and future. It speaks of your potential, and your fears, your talents, and your foibles. Our session offers a toolbox to awaken greater consciousness and intuition. Understanding your individual cycles and symbols helps you know who you really are, AND what you came here to do.