Dec. 2-8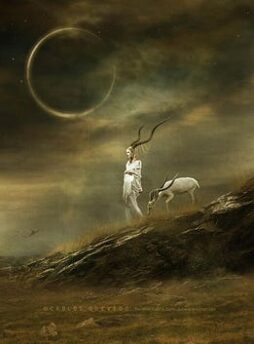 "There is no coming to consciousness without pain. People will do anything, no matter how absurd, in order to avoid facing their own soul. One does not become enlightened by imagining figures of light, but by making the darkness conscious." Carl Gustav Jung
To support lifting veils of dark shadow and opening to a wider consciousness in 2024, join my Astrological Overview~ Making The Dark Conscious ~Sat., Jan. 14, at 3 pm.  Recording available.   Fee $25.  Take this opportunity to consider plans, relationships, and projects of joy supported by timing of energetic shifts and changes through the coming year;  Learn 'when to hold 'em and when to fold 'em;'  Uncover greater clarity on how to adapt and thrive in another demanding year of higher vibrations, with wider possibilities and expectations.  Personal sign-by-sign uncovering included!  Email Samantha at samcatcam@gmail.com to receive the link in January.  PS What a unique gift for someone you appreciate.  YOU! 
Read more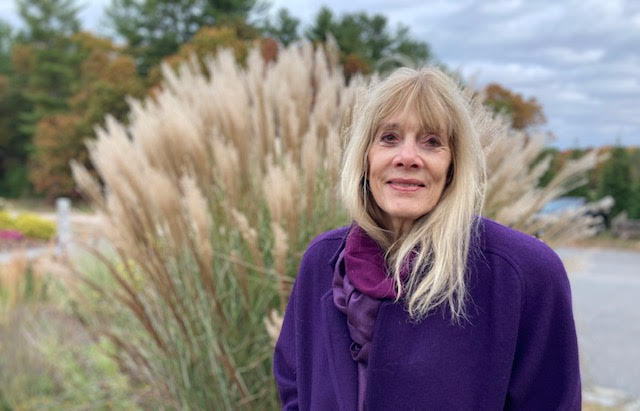 Natal Charts, Solar Returns, Relationship
Astrological Consultations
From 25 years as a practicing Astrologer, I offer perceptive, psychological, planetary insights into your life. Reading your chart is akin to reading the soul's choices on taking an incarnation. It is a blueprint of your past, present, and future. It speaks of your potential, and your fears, your talents, and your foibles. Our session offers a toolbox to awaken greater consciousness and intuition. Understanding your individual cycles and symbols helps you know who you really are, AND what you came here to do.